COVID turned our lives upside down. It forced us to keep distance, restrict our social live, isolate. All this highlighted how essentials strong links are. The pandemic has shown the importance of networks and cooperation to keep our activity going on, to assure that no one is left behind.
For the YES Forum, as a network driven by its members, this was always obvious: creating connections among countries is the only way to build a strong inclusive, social Europe.
We are aware that "European cooperation" can be a very wide concept. For that reason, we have asked several people what it means to them. As youth or social work organisations. As professionals. As young people. As Europeans.
And, to you, what does European cooperation mean?
Elie Demerseman - Consultant and trainer in EU Projects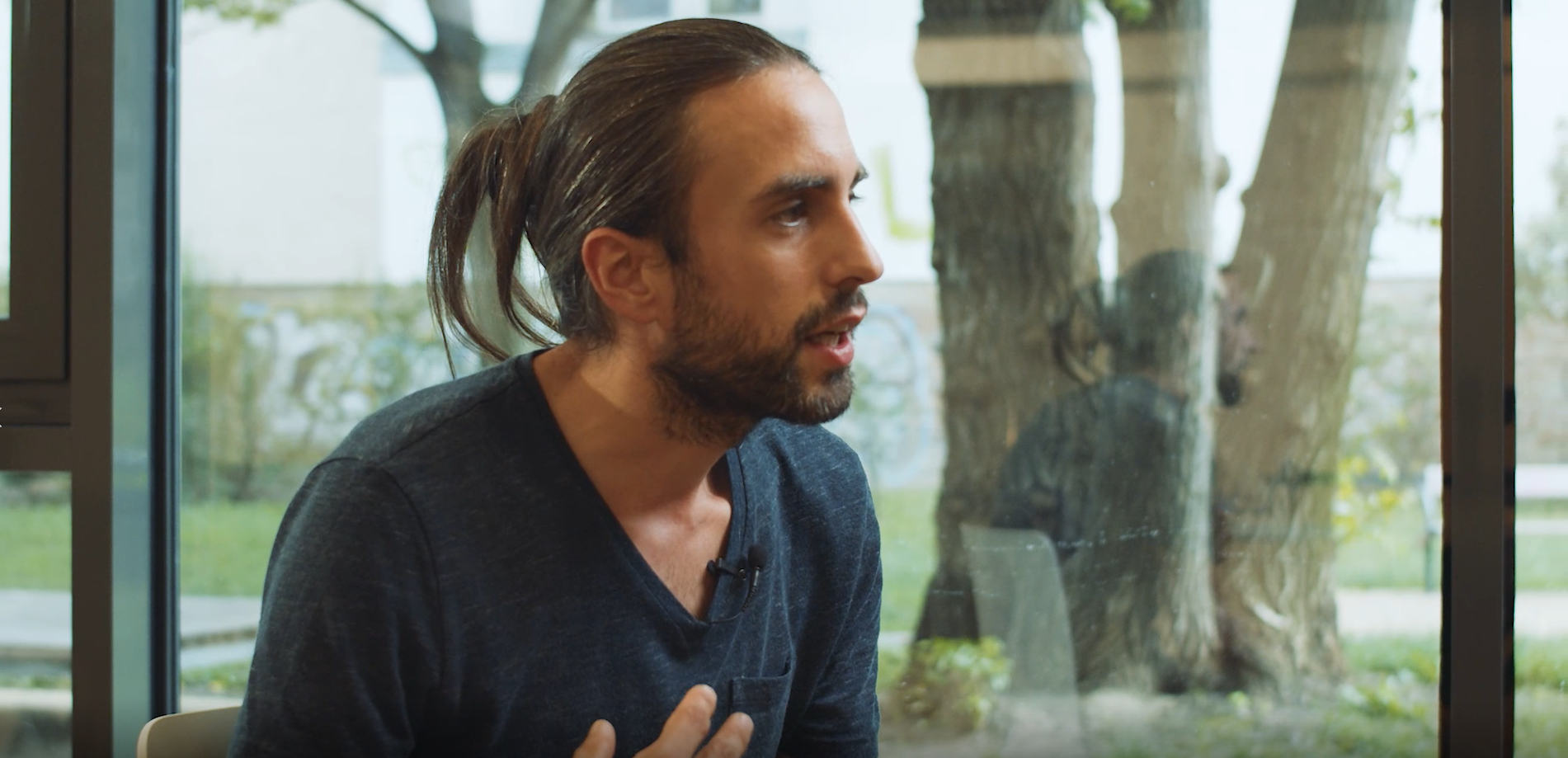 To see this video, you have to invoke the service YouTube.
For more information about the treatment of your personal data and the possibility of your revocation please click on our Privacy Policy.
Sofia Nieri - Communication & Advertisement student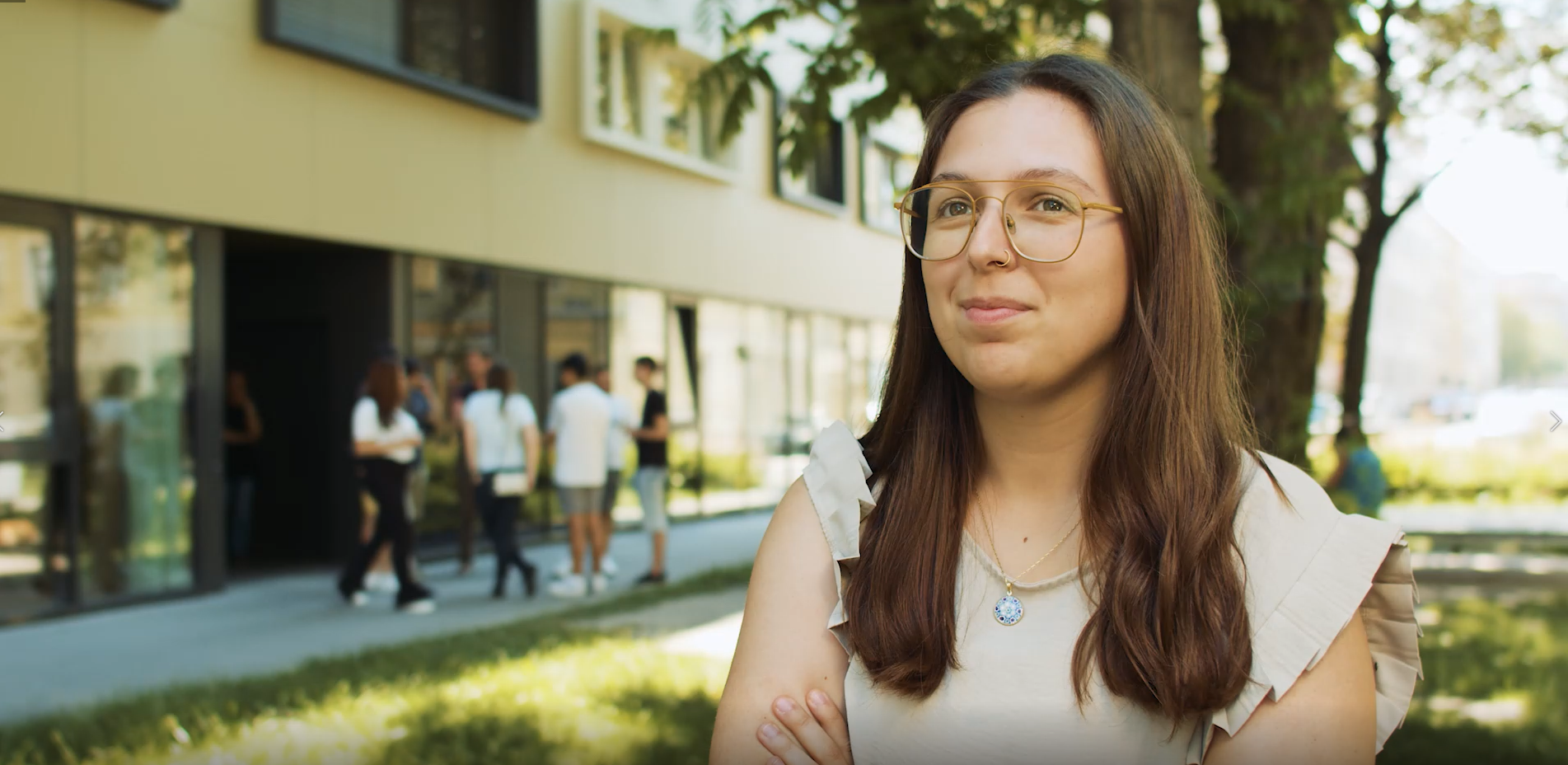 To see this video, you have to invoke the service YouTube.
For more information about the treatment of your personal data and the possibility of your revocation please click on our Privacy Policy.
Câtâlin Buzoianu - Doctoral student
To see this video, you have to invoke the service YouTube.
For more information about the treatment of your personal data and the possibility of your revocation please click on our Privacy Policy.
Alva Finn - Secretary General at Social Platform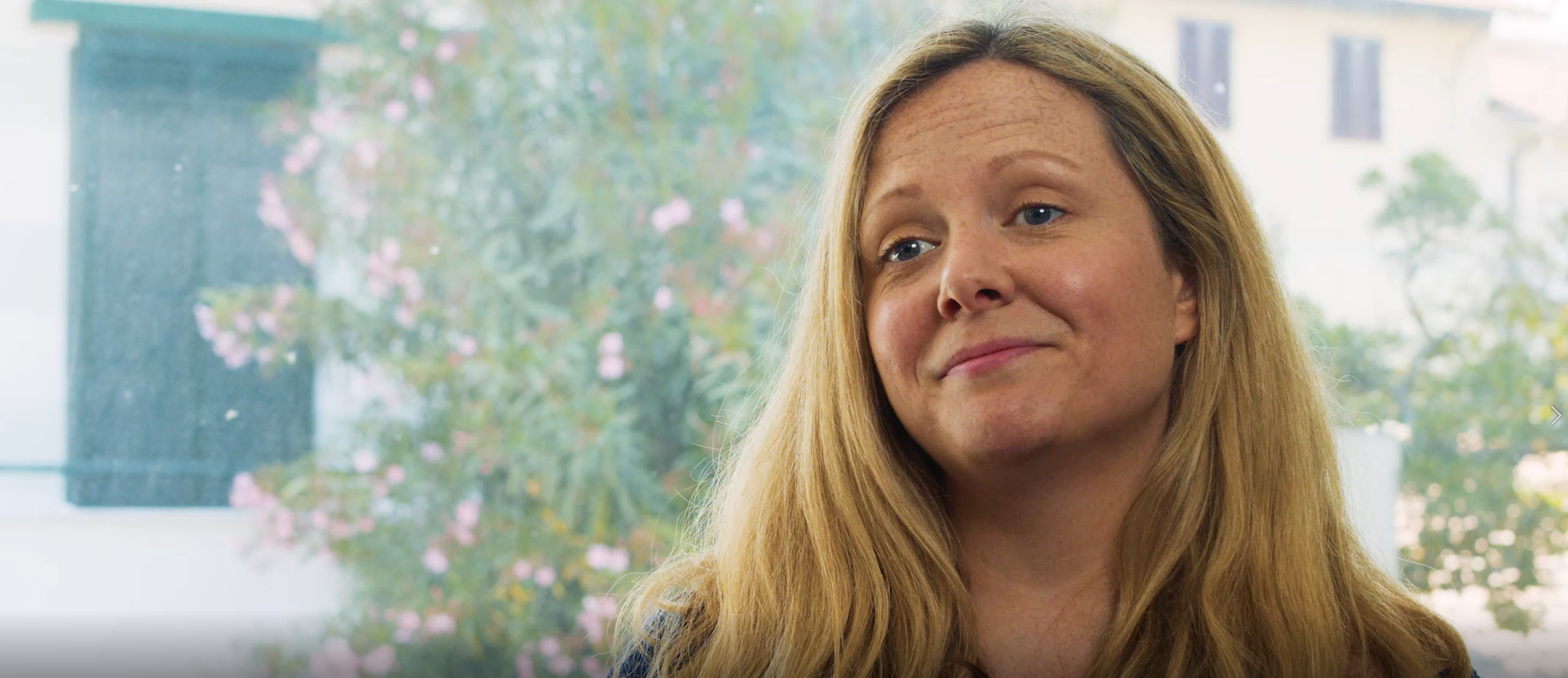 To see this video, you have to invoke the service YouTube.
For more information about the treatment of your personal data and the possibility of your revocation please click on our Privacy Policy.
Annett Wiedermann - YES Forum Director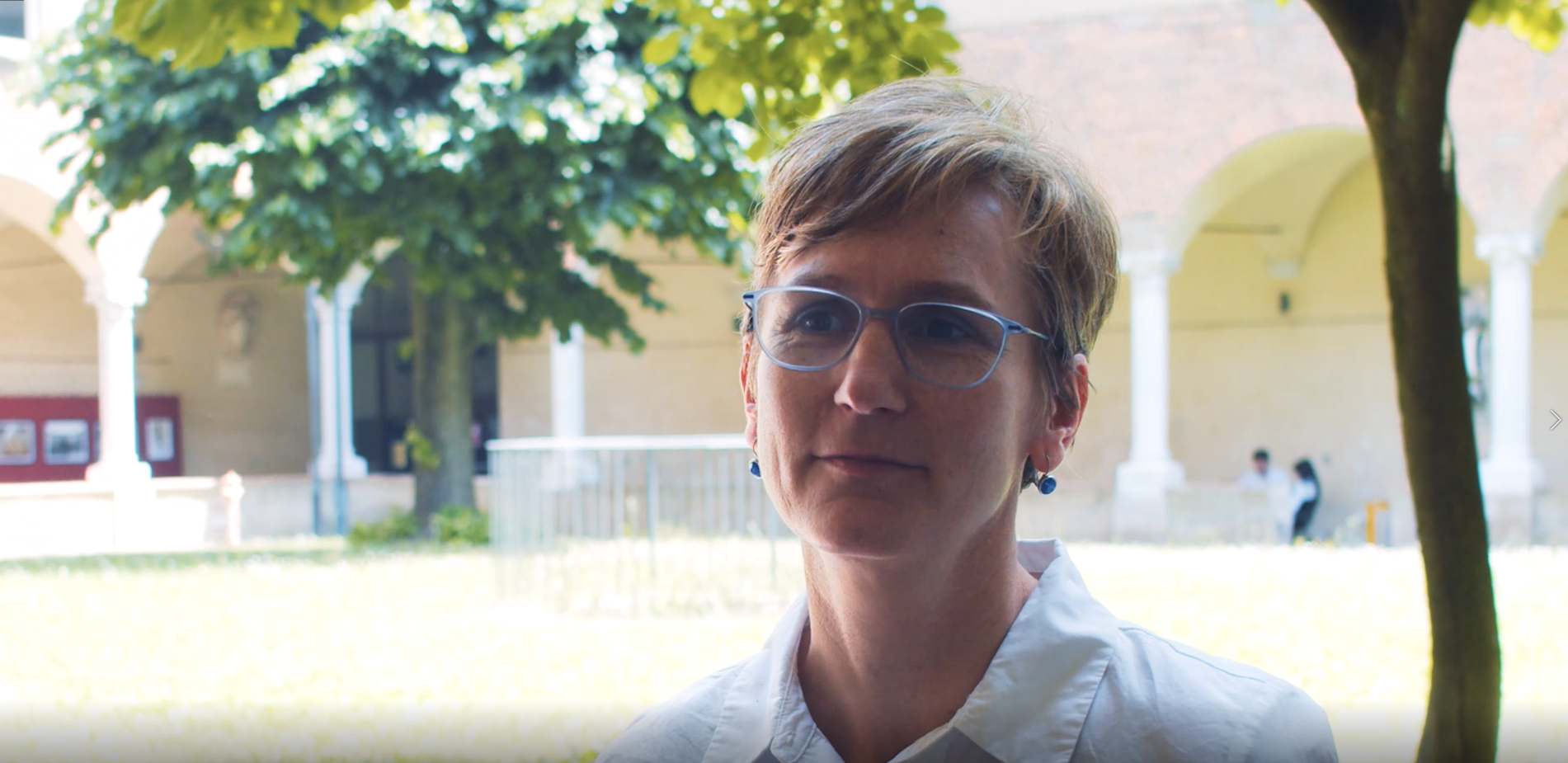 To see this video, you have to invoke the service YouTube.
For more information about the treatment of your personal data and the possibility of your revocation please click on our Privacy Policy.
Taha Diallo - The Children's Society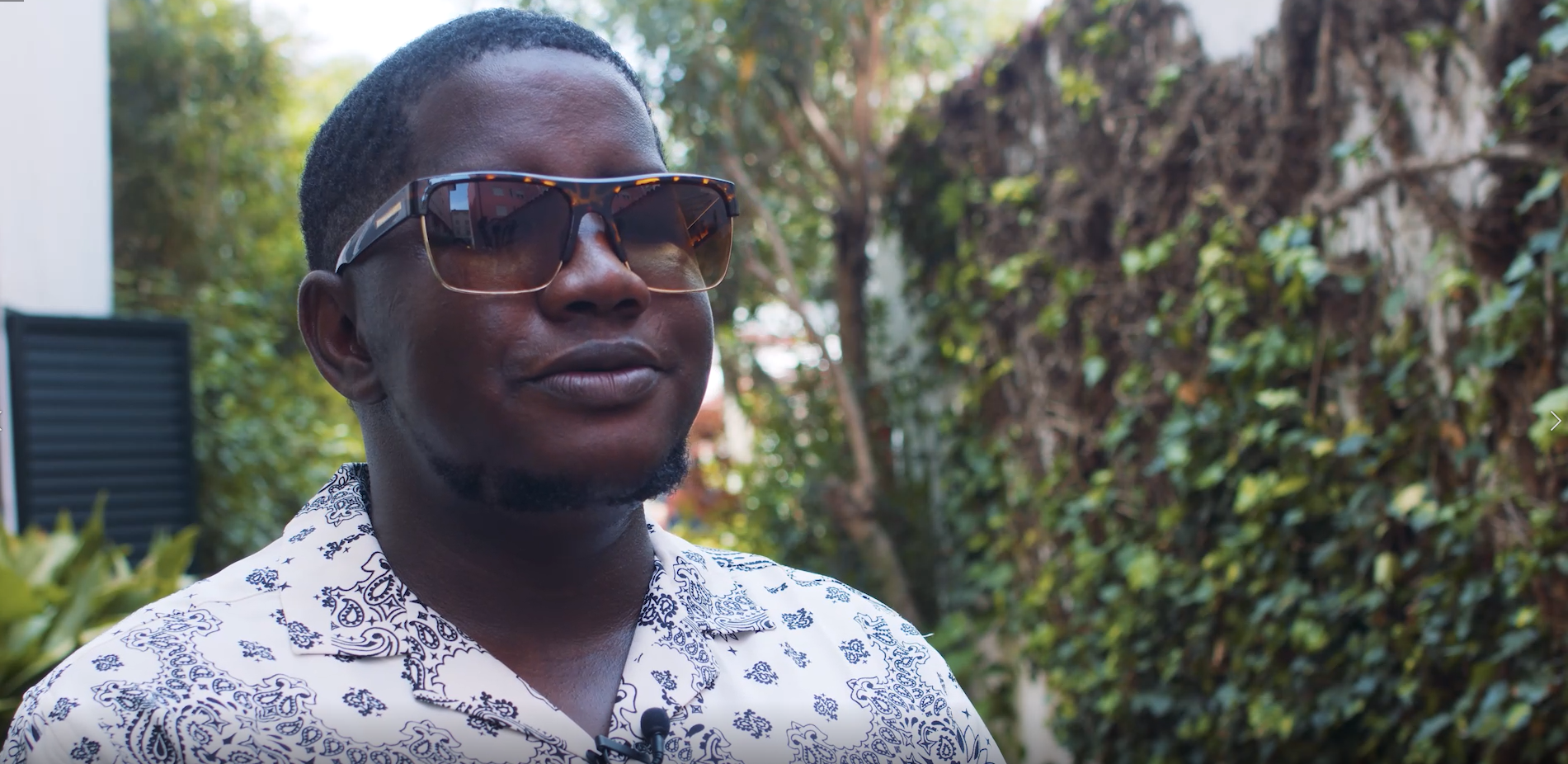 To see this video, you have to invoke the service YouTube.
For more information about the treatment of your personal data and the possibility of your revocation please click on our Privacy Policy.
Lisa Haveman - Social worker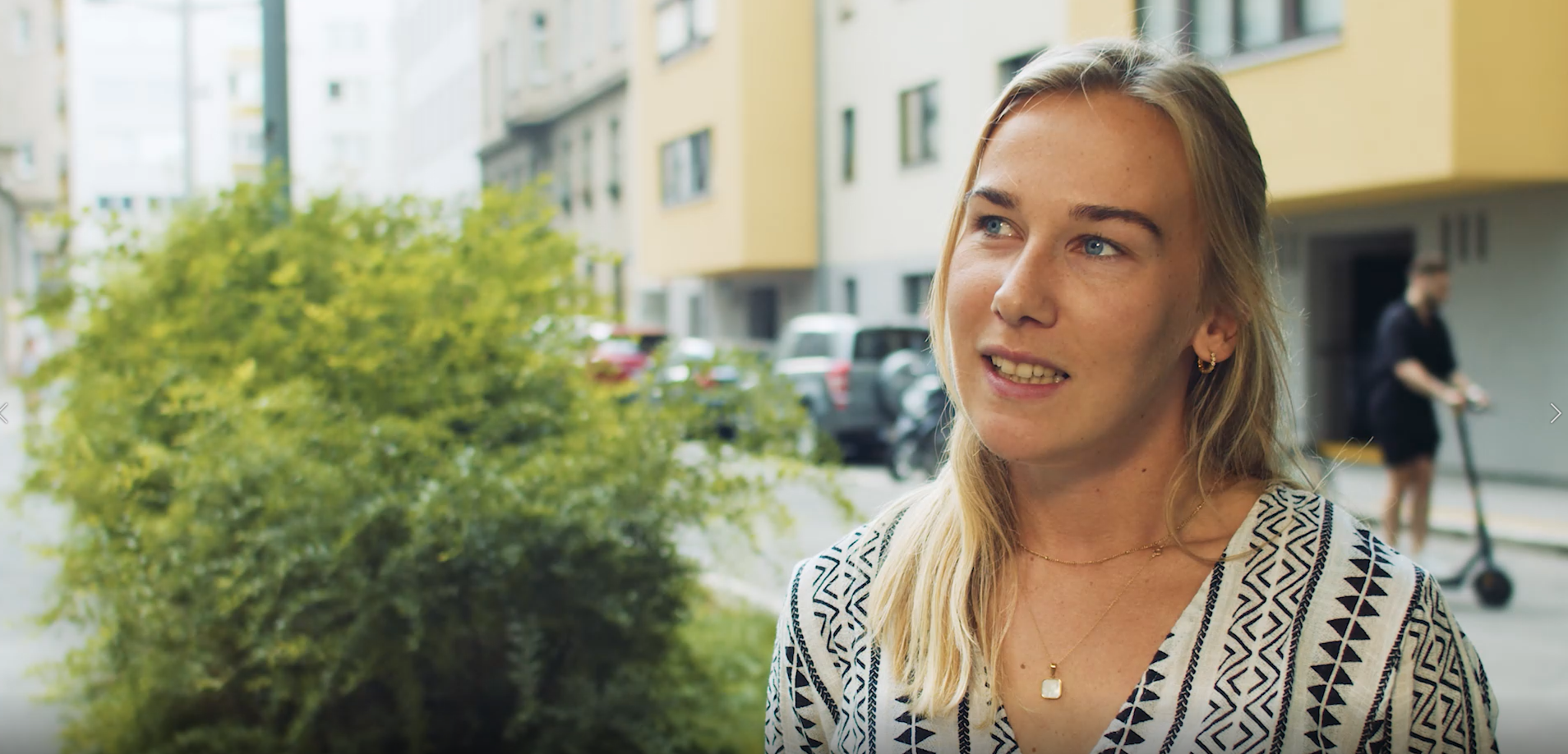 To see this video, you have to invoke the service YouTube.
For more information about the treatment of your personal data and the possibility of your revocation please click on our Privacy Policy.
Stefano Tirati - EfVET Vicepresident & Learningdigital CEO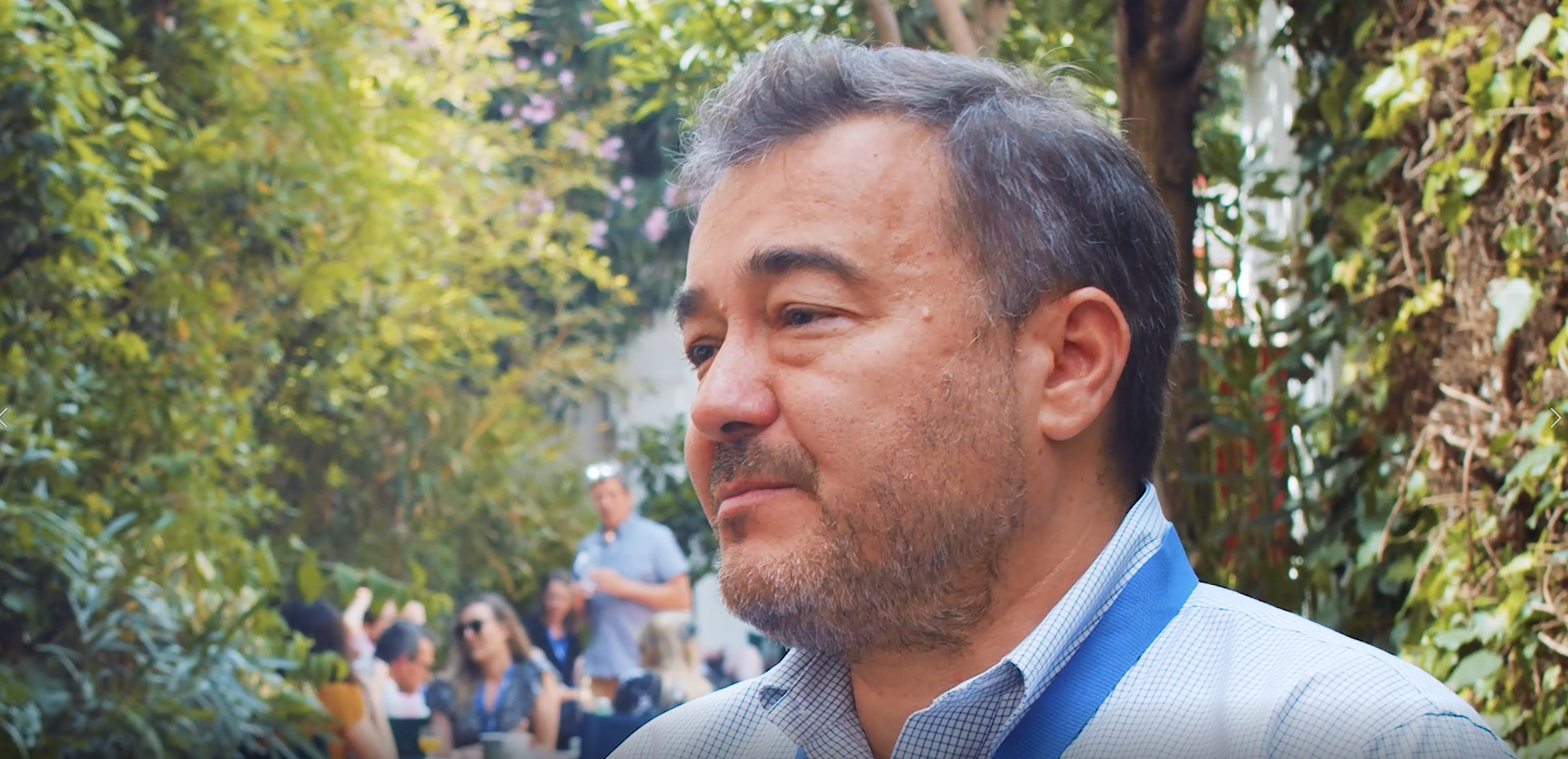 To see this video, you have to invoke the service YouTube.
For more information about the treatment of your personal data and the possibility of your revocation please click on our Privacy Policy.
Thomas Vergroesen - Education Policies for Global Development Master's student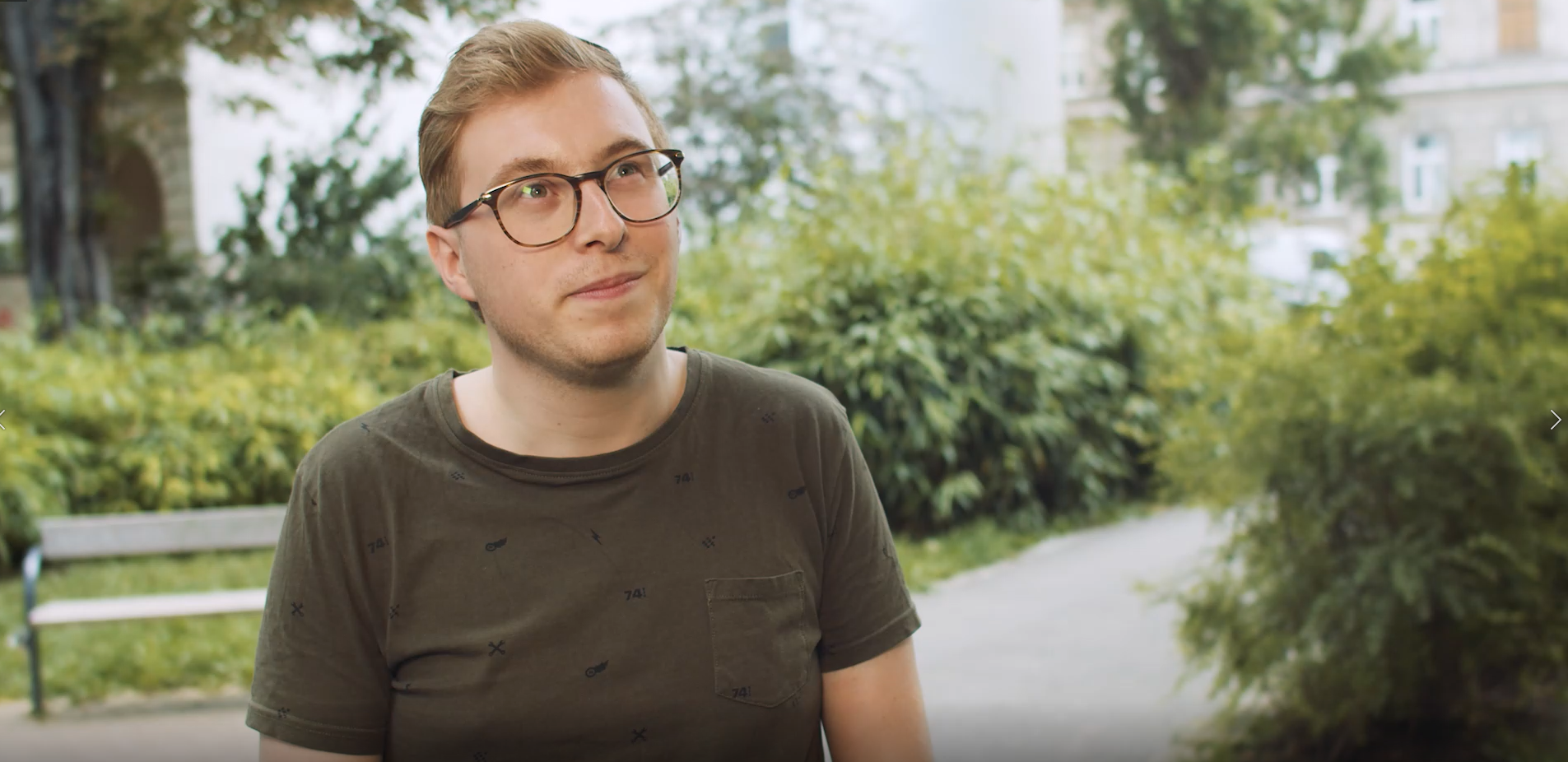 To see this video, you have to invoke the service YouTube.
For more information about the treatment of your personal data and the possibility of your revocation please click on our Privacy Policy.
Bilkis Ahmed - The Children's Society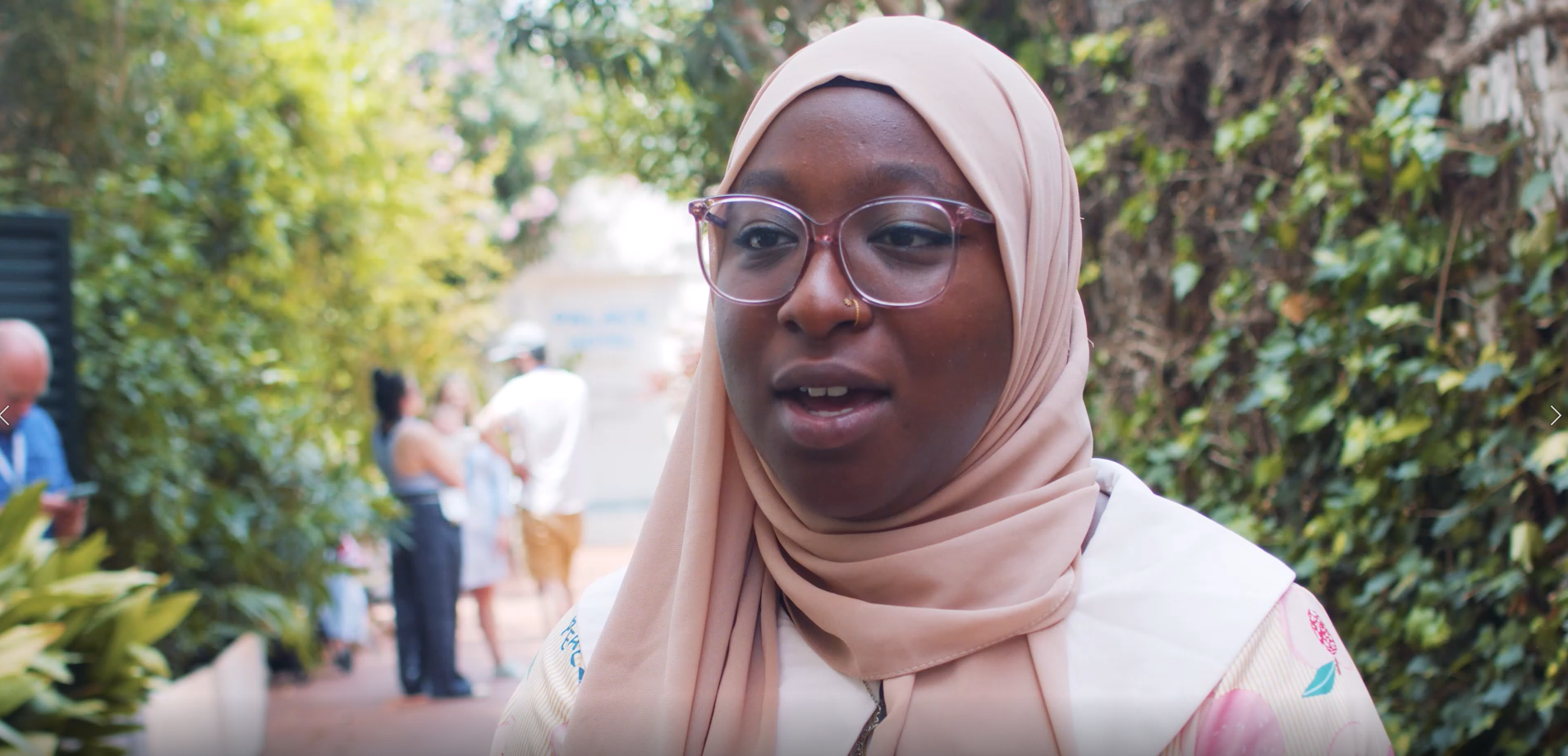 To see this video, you have to invoke the service YouTube.
For more information about the treatment of your personal data and the possibility of your revocation please click on our Privacy Policy.
Sabina Šuta-Islamović - Assistant Project Management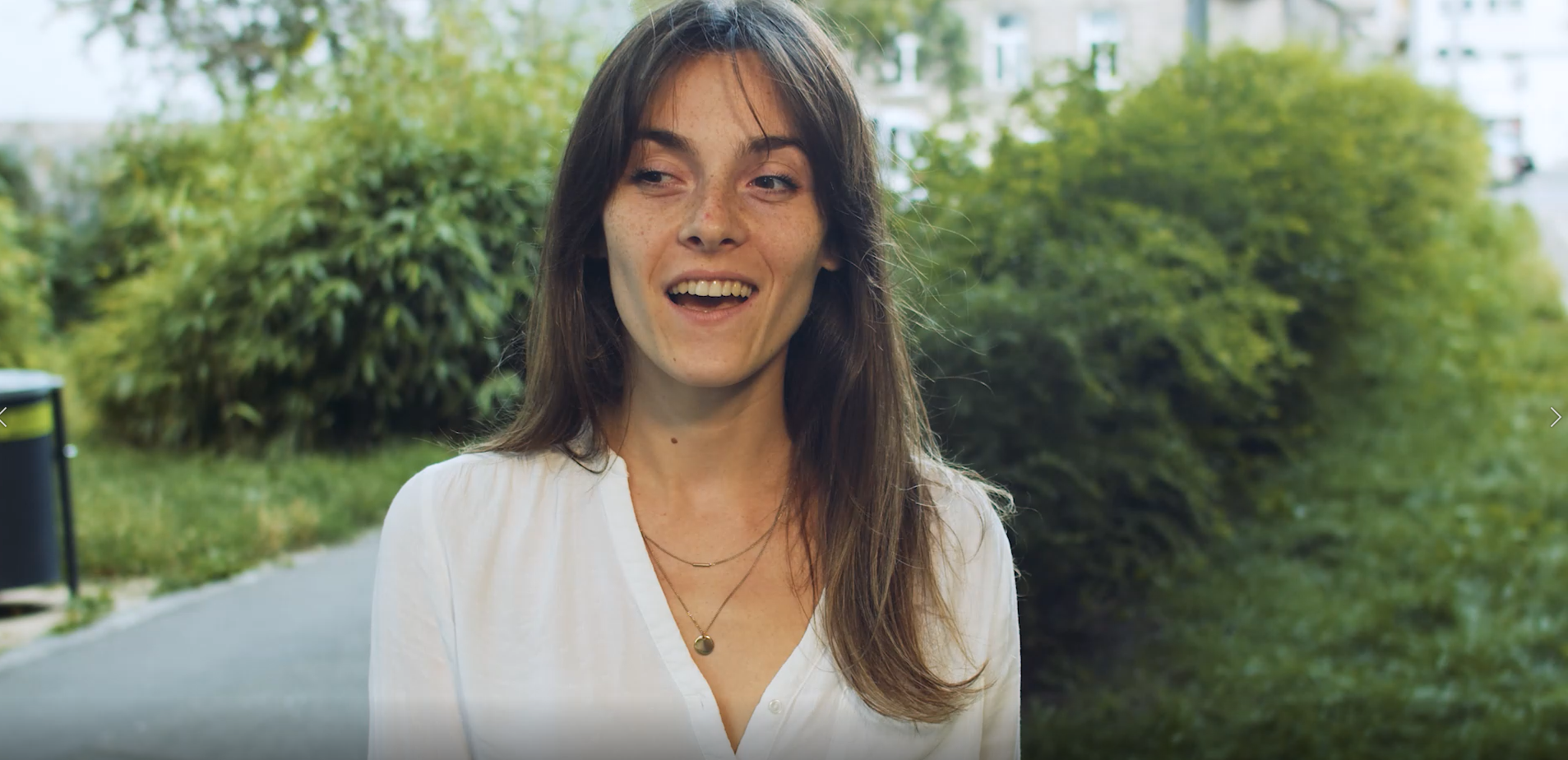 To see this video, you have to invoke the service YouTube.
For more information about the treatment of your personal data and the possibility of your revocation please click on our Privacy Policy.
Jim Davis - The Children's Society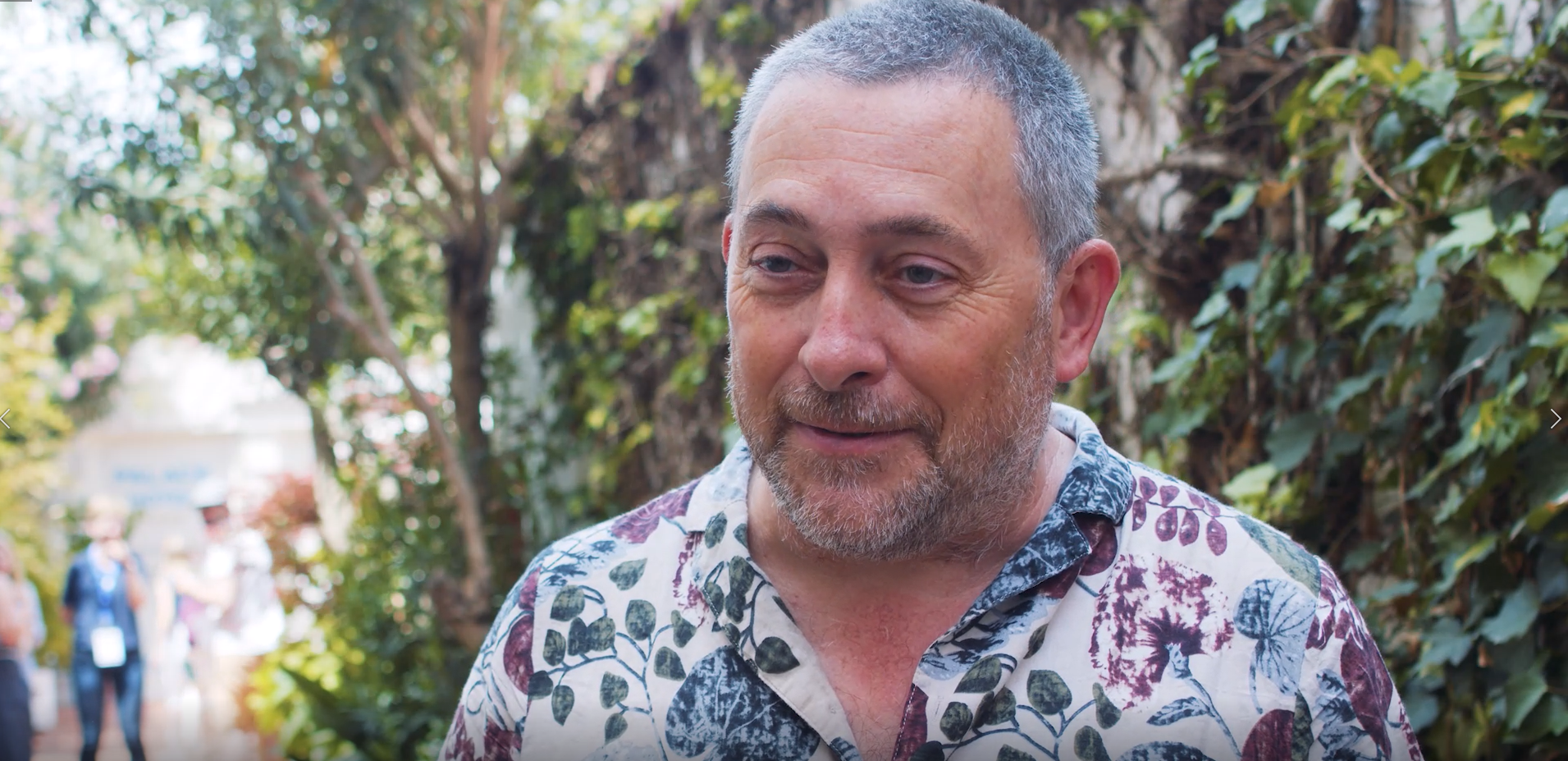 To see this video, you have to invoke the service YouTube.
For more information about the treatment of your personal data and the possibility of your revocation please click on our Privacy Policy.