GROW objectives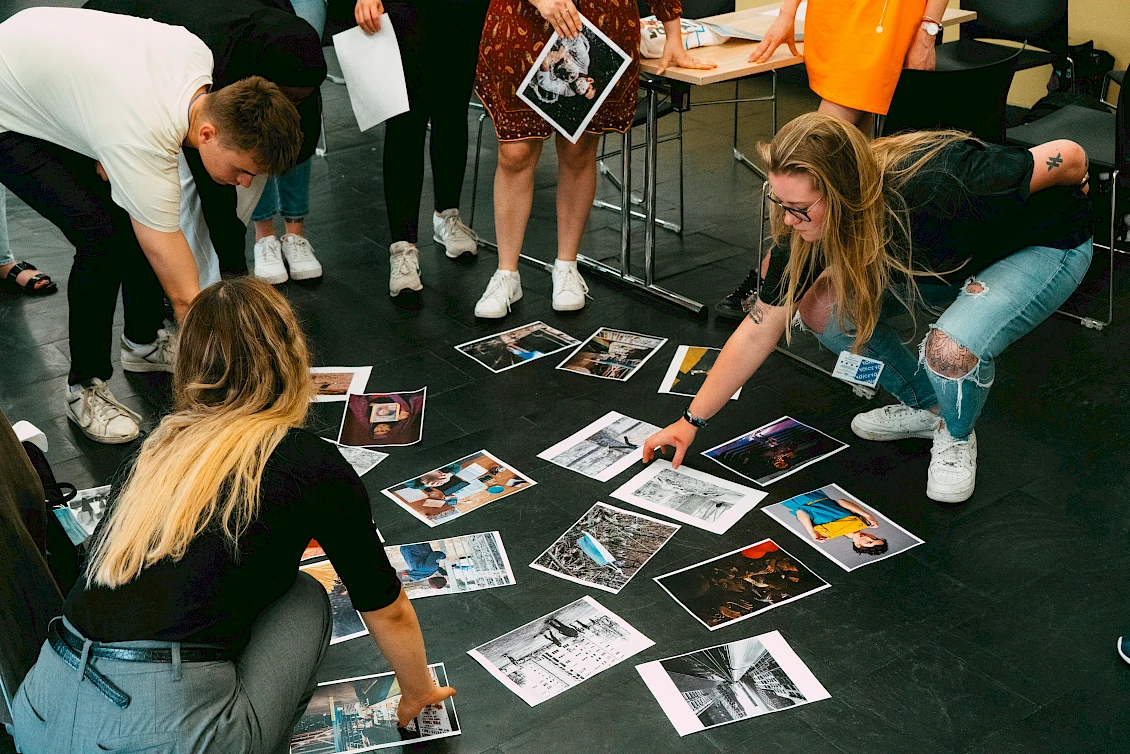 Sustainable principles
The Sustainable Principles reflect the way the YES Forum and it's Member Organisations work to meet their goals and tie into our core Values.
They shape our work from network and organisational level to individual project level.
Flexibility
In our work as a network, it is not possible to have one-size-fits-all solutions that could cover all the specificities. We trust in the young people and youth workers we work with. Therefore, the YES Forum gives a frame and space that ensures that partners can adapt the work to their local settings.
Support
The YES Forum endows the network and each project with experience and expertise on inclusion and diversity, making sure that all organisations involved can work to a high standard.
Furthermore, in each project, YES Forum members provide close mentoring for participating young people by youth and social work professionals throughout the whole project, including travel. 
Participation
The YES Forum relies and thrives from the active participation of its members – letting young people & youth workers decide! Be it in General Assemblies or project-related meetings.
We have a culture of listening to our member's needs and meaningfully involving youth workers and young people in everything we do.
Learning
The YES Forum strives to make knowledge on current youth work topics available to a large audience and promote good practices. We bring young people and practitioners together with policy makers and researchers.
Formal and informal learning can help young people smoothly transition to adulthood, being able to deal with the reality around them with more flexibility and wisdom.
In our secretariat we give young people in education and training the chance to actively to contribute to YES Forum's work.
Transparency
The YES Forum operates in a way that creates trust and leads to a successful network. The finances of the YES Forum are open for consultation and approval by the members.
In its projects, participants are involved at all project levels and from the very beginning, ensuring that participating young people not only know what is going on, but can shape the project, too.
Solidarity
The YES Forum promotes solidarity in its network activities and projects by bringing together young people and practitioners from diverse backgrounds around Europe to work together and learn from one another.