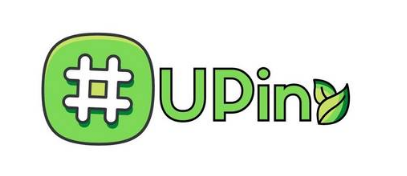 Context:
In U.Pin we want to encourage young people to contribute to climate protection, to be active citizens and to participate in shaping the future. At the same time, we also want to equip young people with skills that are significant in a changing world. These include digital skills and media competence.
Our project has a strong digital component, in which all outcomes are designed for digital use and dissemination. In addition, the project aims to promote digital political engagement by involving young people in the production of videos.
Objectives:
With U.Pin, we want to raise awareness on climate change among young people, inform about solutions on different levels and empower to become active in the fight against climate change.
The aims of the project are the following:
empowering young people to understand political content and become informed participants of a public discussion
reaching also deprived youth with information about climate change
translation of the Green Deal in language understandable for youth
producing and the disseminating information in an attractive way for young people
raising media literacy of youth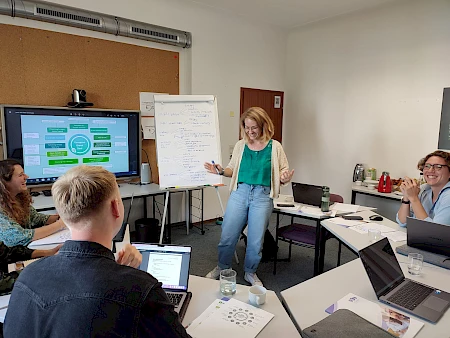 Project details:
Action: Erasmus+KA220-YOU - Cooperation partnerships in youth
Project coordinator: ÖJAB
Duration: 2022-2024
Project partners:
ÖJAB
YES Forum
CEIPES
CSR Innovative Solutions